END MARKET VOLATILITY. STABILIZE YOUR 401K.
JOIN US FOR THE FREE SEMINAR
Learn how to invest your IRA or Mutual Fund in Real Estate.
Join us May 3rd, 2016 in Columbia, Maryland.
Investing Your IRA into Real Estate
Invest in something that will truly spark your passion.
Come to my seminar and learn what types of property to look for, what you can and cannot do with a self-directed IRA. Learn about an investment that you may not have heard of.
Diversify and take control of your investment dollars so your retirement can go far!
One popular application of funds in a self-directed IRA has been direct or
indirect investments in the ultimate "hard" asset: real estate.
When it comes to real estate investing with your IRA, you can invest in property for long-term appreciation, rental income or a short-term "flip" (renovating with the aim of quickly selling at a profit). You can even benefit from real estate without owning the property itself by using self-directed IRA funds to purchase mortgage notes and trust deeds secured by real estate.  Join this LIVE seminar on 5/3/2016 from 7 PM – 9 PM and find out how!!!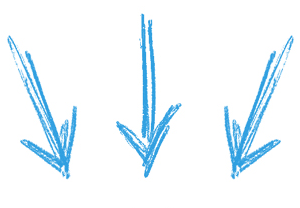 MEET PAUL STALKER, REALTOR
After becoming a Realtor I made a promise to myself that I would be the Real Estate Agent that I never had. I will always be honest and put my client's needs ahead of my own. By hiring me you will receive my full experience in business which includes a life learned skill in negotiation, marketing, and how the home improvement industry works. If you will entrust me to be your Realtor I will provide much more than just listing your home or finding you a home, rather, I wish to become your Real Estate adviser for life.

—Paul Stalker, Realtor
Paul Stalker, Realtor
Long and Foster Real Estate, Inc.
Direct: 410-505-8781
Cell: 301-312-2909