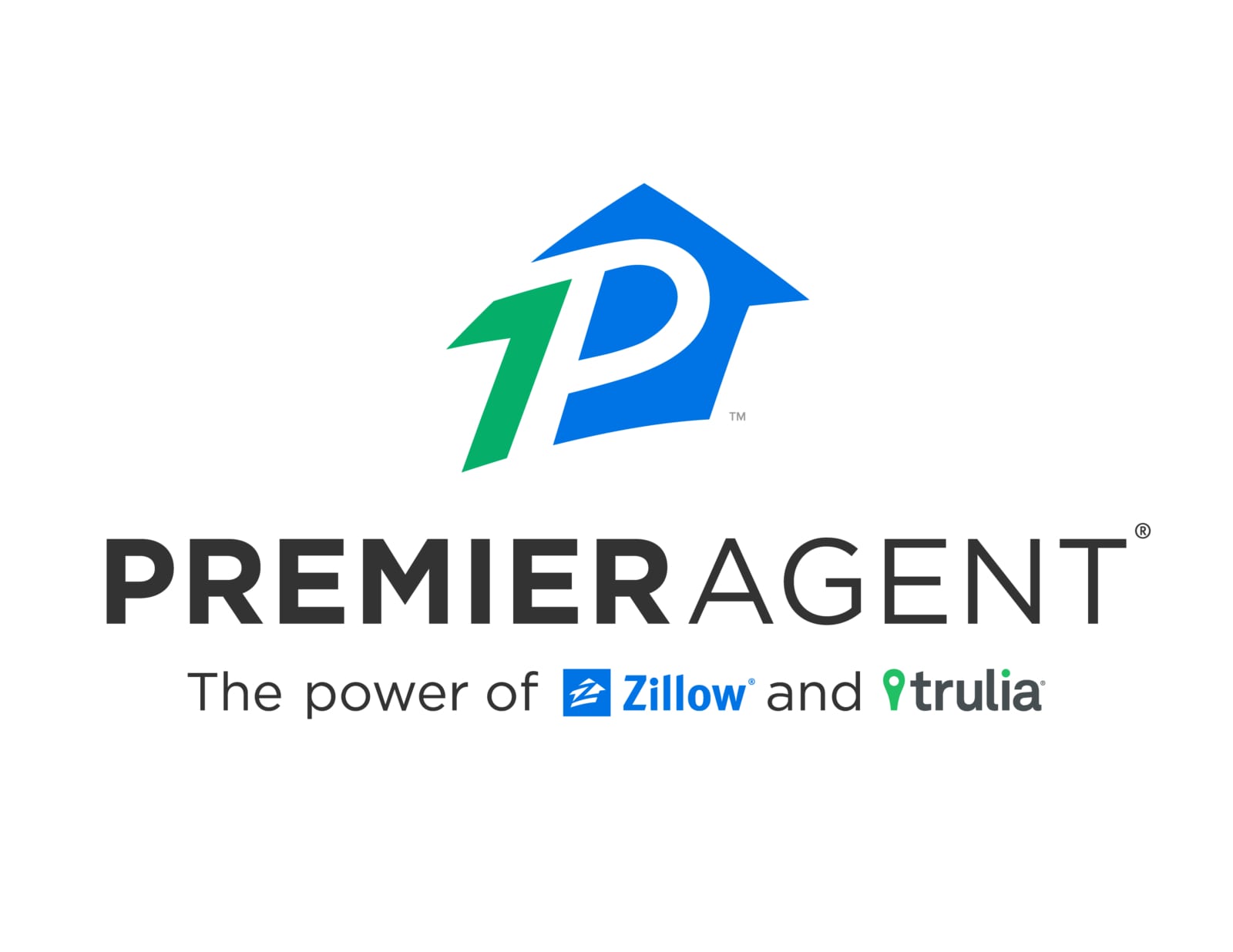 Advice on How to Sell Your House
for everyone from multi-million dollar homeowners to first-time sellers.
Selling a house is harder than it seems, which is why many people hire Realtors. Realtors can provide comparable market analysis, study applicable laws and advertise a property to thousands of other realtors who represent buyers. A smooth transaction needs a real estate professional to determine the right asking price, negotiate the terms of a contract, set up home inspections (and resolve any issues that arise there), coordinate the appraisal, help the buyer with the loan process, and work on getting everyone to the closing table. Home buying should be a pleasant experience, and with the right real estate agent, it is. Feel free to ask me for advice with no obligation or pressure to buy or sell (of course if you are already working with a realtor, I can't step on anyone's toes).
How Long Will Our House Be On The Market?
In my experience, I have seen the "Days On Market" or DOM, are affected by four factors:
#1 Condition
Staging a room with furniture to use the space effectively, and show off the size of the room, views, and floor plan flow storing all unnecessary items – box up all your nick-nacks, souvenirs and personal photos. The only things out should be furniture, a few decorative, strategically placed items, and lots of lights
Painting/new door knobs/new fixtures – with thousands of houses for sale in Howard County right now, a buyer can be picky and buy one that is move in ready, with no painting to do, no carpet to replace, and no updating. If the house down the street has new bathroom sinks, lights, and kitchen appliances, and the bedrooms have new carpet and fresh paint with no nicks on the walls, compared to a house that looks "lived in" and needs cosmetic help, guess which one the buyers will buy?
Clean like you've never cleaned before – When I'm showing houses to buyers, they tell me, "this house is dirty. If they neglected to clean, what else did they neglect? It's probably in bad condition. They obviously didn't take care of it." People really say this to me. They also say: "ooh, this house smells funny. Let's go."
Being on your toes for a quick showing – Sometimes an agent will be showing the house down the street and the buyers will say "Let's see that one!" meaning yours. Be ready to show it quickly to get the most showings possible.
Fixing items before they are issues – if you know the back door doesn't shut properly. If you know there is a roof leak or a wet basement. Fix it now. Better to put on the disclosures how you fixed a problem rather than have a showing where the buyer sees the problems as problems that they will have to fix.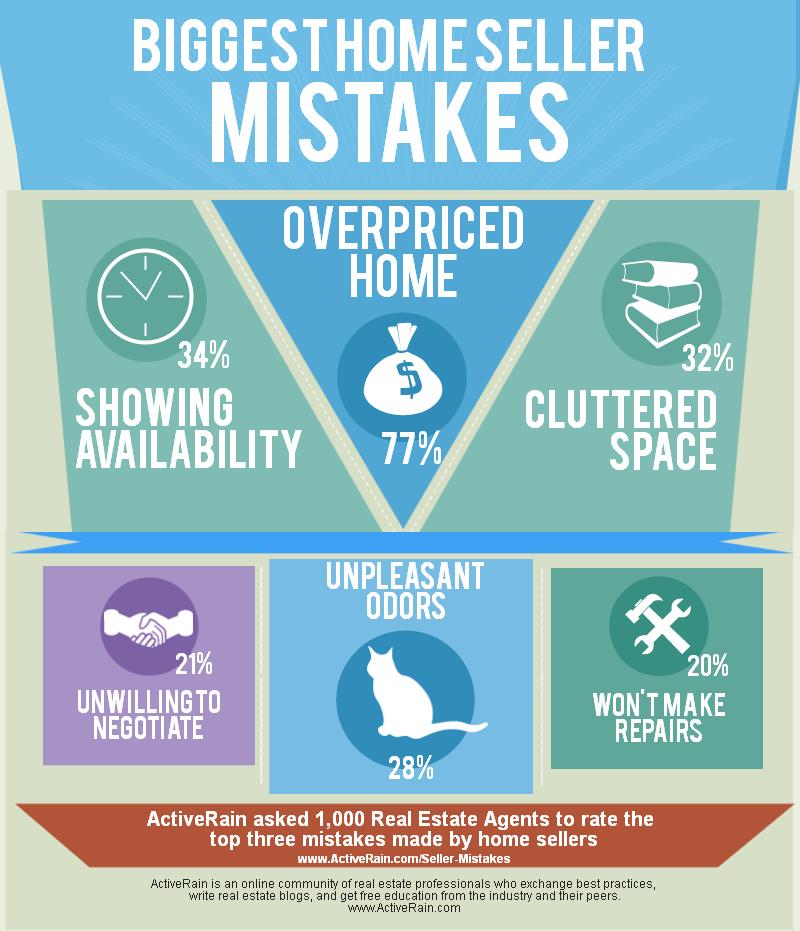 "Biggest Home Seller Mistakes"
#2 Pricing
If your property is priced correctly from the beginning, you'll get more for it. The longer it sits, the worse it looks. Knowing the genuinely comparable properties makes all the difference. Get an honest Realtor who will tell you what your house really is worth, instead of saying what you want to hear. Even if the truth hurts, it's critical to look at the facts and assess the selling price of other, similar houses so that you can make an intelligent, informed decision. Otherwise, your property may sit on the market for months, and you'll end up reducing the price anyway.
#3 Promotion
Your marketing plan should include word-of-mouth marketing in your neighborhood, along with the newest technology to encourage more showings. Ask about virtual tours, websites, Zillow, instant messaging, text messaging, wide angle cameras, reflective signs, full-color laser printed brochures, and Showings.com. These tools are used to encourage more showings and a quicker sale. When advertising, consider the following questions: How many current, active home buyers are you reaching this week? How many buyers are viewing your house online and in print? As a Realtor at Long & Foster, Inc., I am an expert at conducting effective showings, and I have a proven track record of successful Open Houses. I talk about our listings when we are in the community to help our sellers, and I am well networked in Howard County.
#4 Competition
What is on the market now? Remember: the first houses to sell are either in the best condition or selling at the lowest price. If your property listing is neither the best nor the cheapest, you may have to wait until the other houses in the neighborhood sell first (and for a buyer who wants to be in that particular location). Consider properties that were recently listed on the market but expired — what were the conditions, promotions or prices for those listings? If a house was on the market for a long time, and then the sellers took it off, I can almost guarantee that it was either overpriced, poorly advertised, or in bad condition. Other factors include a less-than-desirable location such as property that backs up to a power plant with humming power lines overhead.